SIGNUP FOR OUR MONTHLY NEWSLETTER
If you want to invite us for an local If you want to be part of seeing and of hearing people's lives being transformed, be set free and in turn do the same for others then sign up for our newsletter.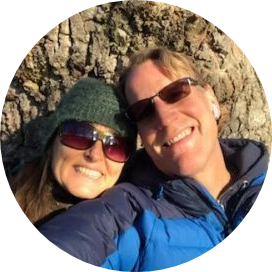 Thank you for your interest in To Be Continued.
We hope to give you more resources and insight into making disciples as we develop our newsletter.
You can view past newsletters by clicking on the links below.
To subscribe to our newsletter, please enter your information below.
You will need to verify your email address by clicking on an activation link that will be emailed to you.
You can easily one-click unsubscribe at anytime.
Your privacy is of great concern to us.
We use a leading worldwide email management program with renown security and anti-spam features.
If nothing happens when you click the subscribe button, your privacy settings in the web browser are set too "strict", which will block the subscription from taking place. So far, this has only happened on Firefox.
Here's a link where you can read about Firefox privacy settings