BUILDING DISCIPLES LIKE IN THE BOOK OF ACTS

MAKING DISCIPLES LIKE IN THE BOOK OF ACTS
Our movement is transforming ordinary people into powerful disciples of Jesus Christ, just like in the Book of Acts. They will heal the sick, cast out demons, preach the Gospel that leads to repentance, bringing Salvation with baptism in water and the Holy Spirit.
We travel the world to train team sizes from 2 - 200+ people in as little as 2 days. We have a few different formats for our workshops and seminars to help accommodate your unique community and vision. We also have a worldwide network you can partner with to continue growing as disciples in Christ.
---
---
HOW IT WORKS
There are 3 crucial pillars you need in your Christian walk; be born again, have fellowship with other believers and share with others what you received for free.
Worldwide Support with the TBC Network
Disciples all over the world are sharing the mission of TBC and our Lord Jesus "To go ye therefore…"
We have listed our most trusted worldwide contacts who can Disciple and train you in this discipleship lifestyle. Click on our TBC map below to locate and contact them. Or train with Peter and Camilla at one of our events.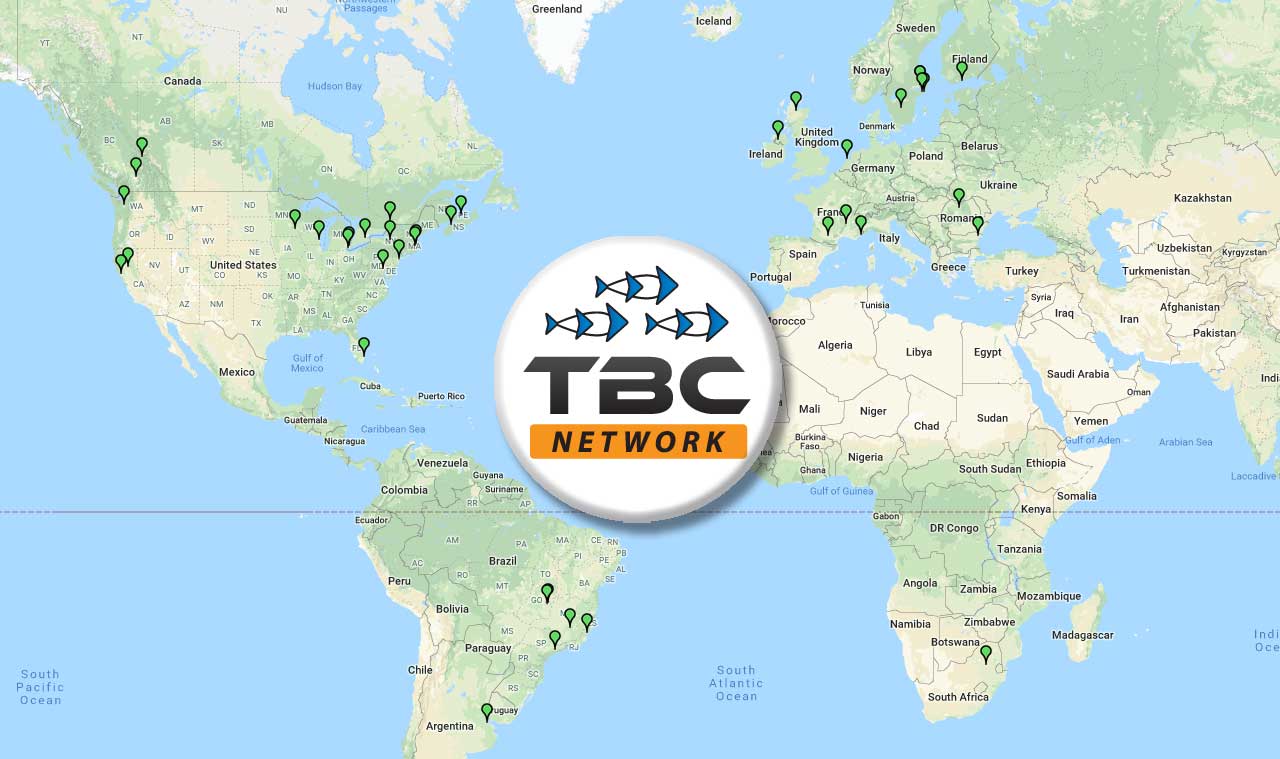 ---
---
FREE Training and Resources
---
Many disciples have experienced break through in their Christian faith by watching the free events, seminars, and teachings on our Youtube Channel. We will continue to grow these resources for you. We have also provided a free movie "In His Footsteps" so you can share and encourage those around you. May we live like the disciples in the Book of Acts.
---
---
---
Peter's Lifestory in a Book
---
"The life story of Peter Ahlman is like an action film, so exciting that you as a reader almost lose your breath during the dramatic and always meaningless tours. Some time ago I discussed Sebastian Stakset's book, with a dramaturgy that I thought would be hard to beat. But after having devoured Peter Ahlman's breathless history, I can assure you that the story will not be far behind. "

Review from Världen Idag
---
---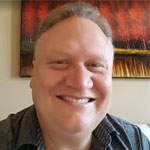 Doug Collins, Worldwide
Peter lives as a true disciple of Jesus. Copying his master, Jesus, he disciples people with true brotherly love! Encouraging each of us to do the same!
Samir & Rachel, FRANCE
We were almost dead in religion and depression. In 2016 Peter and Camilla came to Disciple us in France. It turned us to Christ and then Jesus resurrected us. Today we are travelling the world to share the good news of Jesus.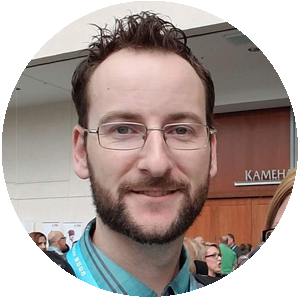 Jeff Ballard, USA
I was a Christian for 25+ years and never experienced first hand miracles... But now after being Discipled, I see them all the time! TY Peter for being reachable and mentoring us all before, during, and after the seminar.
Our Calendar is filling up quickly and we can't wait to see what God is going to do in your communities through you! Our prayers for you are to grow in the faith and love of our Lord Jesus. We thank you for all your prayers and partnering with us in ministry and for the Kingdom!  Stay connected with us through our newsletter. Blessings upon you and...
TO BE CONTINUED!!!
- Peter & Camilla Ahlman - Founders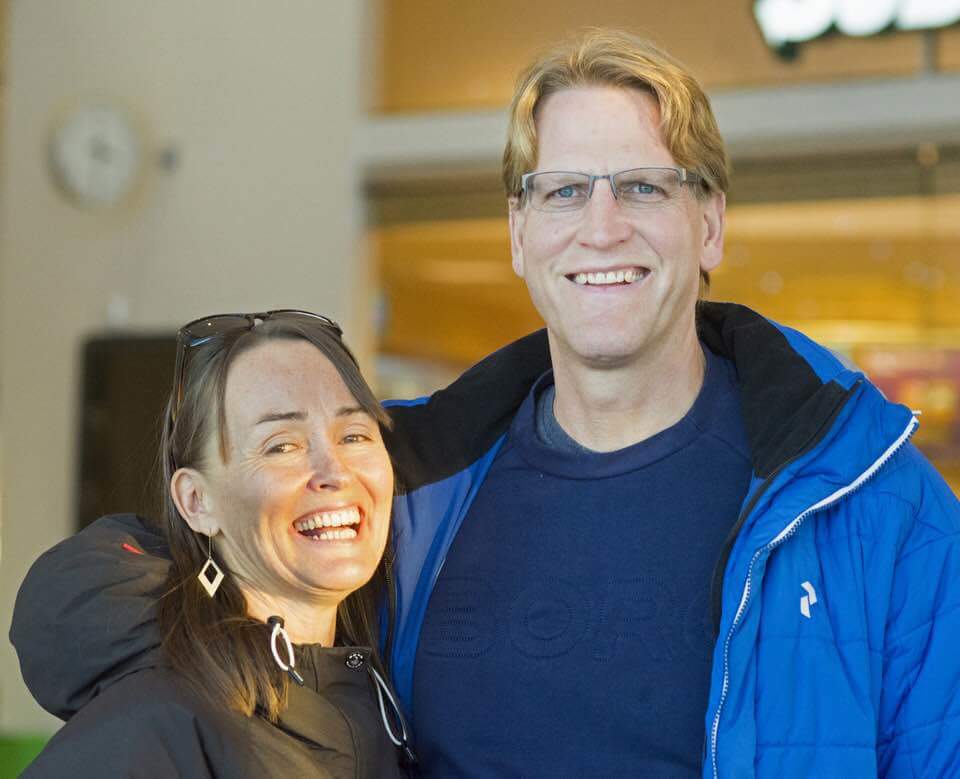 Feel free to reach out and contact us for more information about invitations, tour events and Seminars. Please us this form.
Please share your testimony at To Be Continued Facebook page
Look in your mail spam/trash if you don't get any reply.
E-mail: info@tobecontinued.nu
Org.nr: 802500-4808